Latest ESTYN inspection report – December 2014
Our Mission Statement
At Alltwen Primary School we aim to provide a stimulating learning environment that is safe, inspiring and inclusive.  Within our environment the pupils will succeed in becoming literate and numerate, whilst also developing a love of learning through curiosity and challenge.  We will nurture every child to become a responsible, considerate and caring individual, whilst taking with them lifelong memories.
Aims
Wellbeing & Personal Attributes
We aim to ensure pupils:
achieve a high level of physical and emotional wellbeing, and
develop appropriate learner behaviours, including independence and resilience, self-regulation and working with others.
Teaching & the School Environment
We aim to:
maintain a highly stimulating and attractive environment that enhances learning, and
achieve and sustain excellent standards of learning and teaching.
Skills & Lifelong Learning
We aim to ensure all pupils:
achieve their potential, and
are equipped with transferable skills to continue their lifelong learning in an increasingly technological age.
Rules
We listen to the person who is meant to be speaking.
We follow instructions the first time.
We keep our hands, feet and unkind words to ourselves.
————————————-
Please click on the following for more information..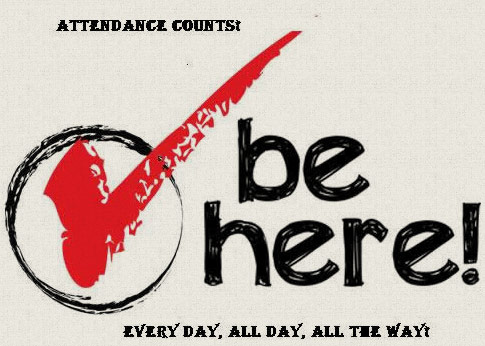 ​